3 tags
4 tags
3 tags
360 Image of Curiosity rover: Martian solar day 2 →
3 tags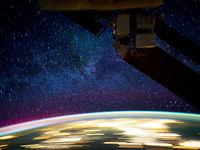 1 tag
3 tags
1 tag
3 tags
4 tags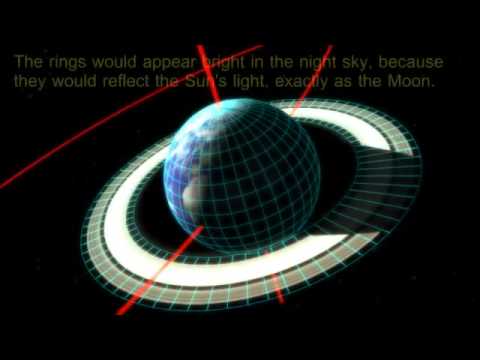 3 tags
4 tags
3 tags
3 tags
Tiny volcanic moon controls Jupiter's auroras →
Jupiter has a permanent ring of auroral light surrounding each of its poles (see photo). Most of the charged particles responsible for the light have long been thought to originate from tiny, hyperactive Io, which burps out about a tonne of sulphur per second in its persistent, violent volcanic activity. However, the sun was thought to cause any variations in the rings via changes in the...
2 tags
1 tag
4 tags
2 tags
A Raging Solar Storm Is Hitting the Earth Right... →
1 tag
5 tags
2 tags
NASA's Kepler Mission Discovers a World Orbiting... →
2 tags
2 tags
The Secret Science Club presents a live screening... →
…with special guest astrophysicist Summer Ash, Wednesday, November 9, 8 PM, FREE! This intergalactic edition of the Secret Science Club meets Wednesday, November 9, 8 pm @ the Bell House, 149 7th St. (between 2nd and 3rd avenues) in Gowanus, Brooklyn. Subway: F or G to 4th Ave; R to 9th St.
4 tags
particlesandpsychedelia asked: Great blog. Gotta appreciate anyone with a love for Tyson and Sagan!
1 tag
3 tags
1 tag
2 tags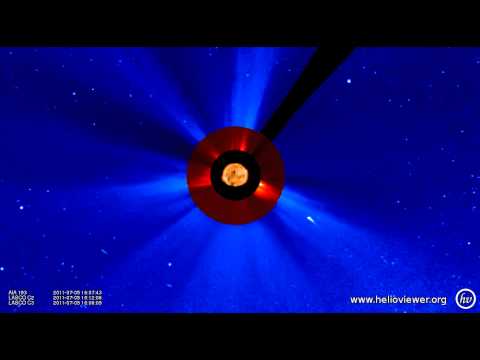 4 tags
3 tags
2 tags
2 tags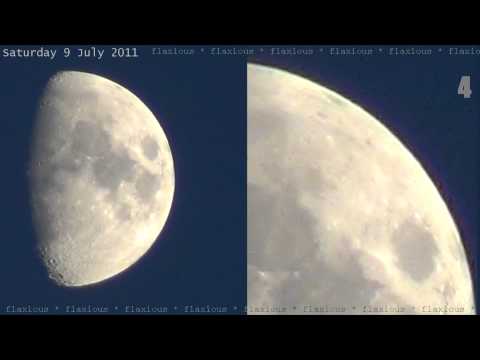 4 tags
2 tags
2 tags
3 tags
6 tags
3 tags
8 tags
4 tags
3 tags
Trojan Asteroid Found Sharing Earth's Orbit—A... →
2 tags
1 tag
4 tags